The Yamamotoyama dedication to quality and experience is shown in the preparation of only the finest Japanese style green teas. Our
mission for continuous innovation in the food and beverage industry, pushed us to create a collection of flavorful green teas.

This collection uses our proprietary Sencha green tea blend and infuses all natural flavors to provide your palate an enticing taste,
without compromising the health benefits of green tea.

At Yamamotoyama, we believe ingredients that are good for you, should be accessible and delicious.
GINGER YUZU GREEN TEA
Our Ginger Yuzu Green Tea infuses our Yamamotoyama proprietary green tea blend with ginger and traditional Japanese yuzu. This blend is designed to offer a punch of flavor to brighten your day. In eastern healing, both yuzu and ginger are foods that aid digestion.
Shop now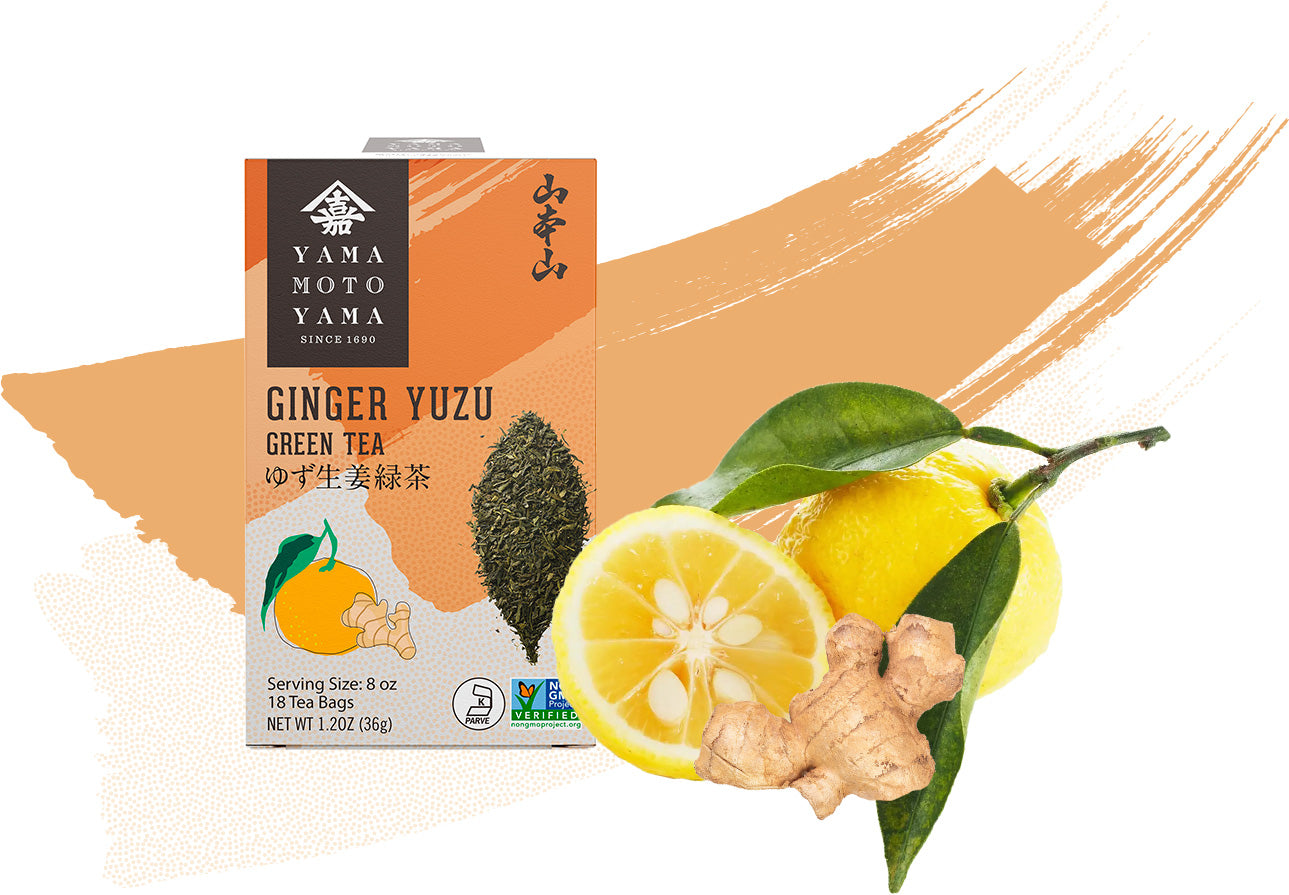 MINT GREEN TEA
Our Mint Green Tea combines our Yamamotoyama proprietary Sencha green tea blend with the soothing essence of mint. In eastern healing, warm mint beverages are often used to soothe the tongue, mouth and throat.
Shop now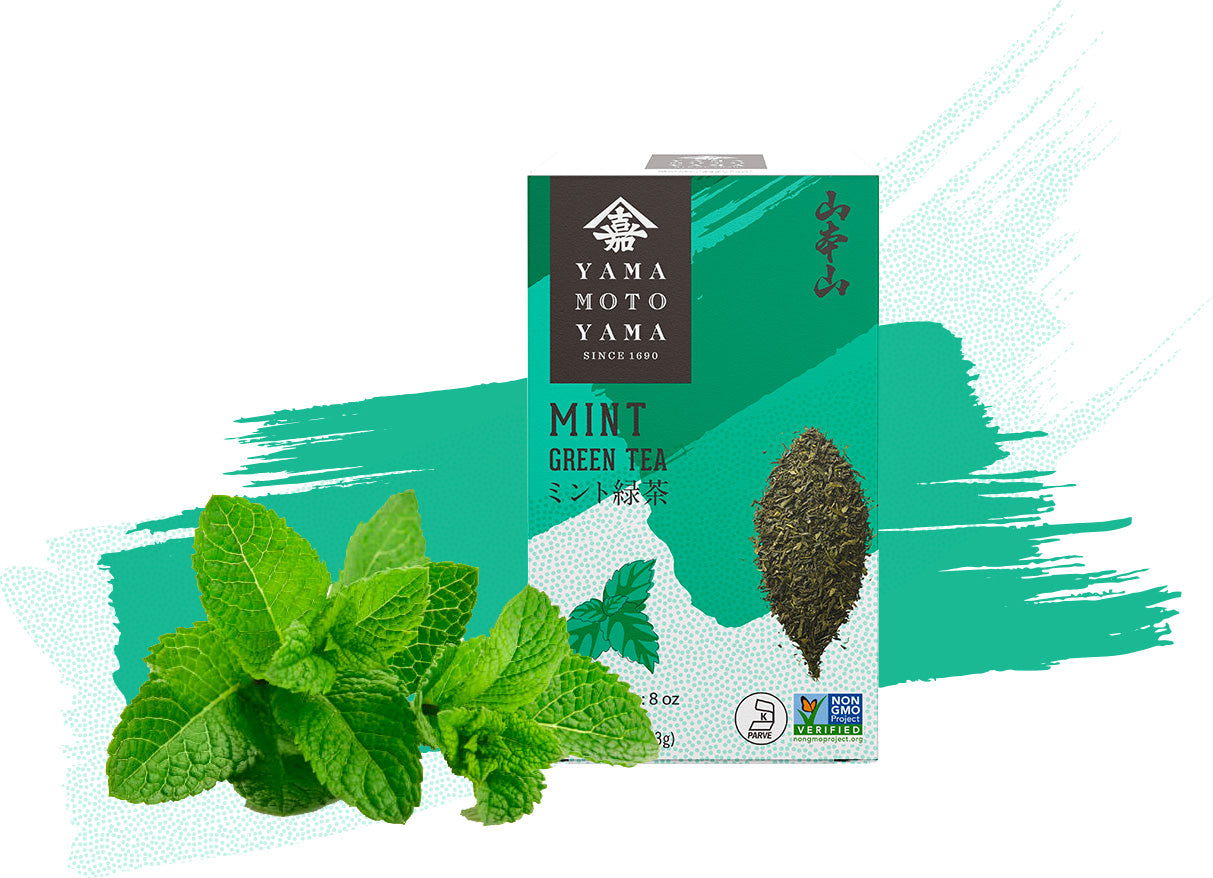 STRAWBERRY GREEN TEA
Our Strawberry Green Tea is a team favorite. The sweet taste of strawberry and the earthy nature of our Sencha green tea blend, create a refreshing and fun tea blend. In eastern healing, strawberries are used to help balance the body.
Shop now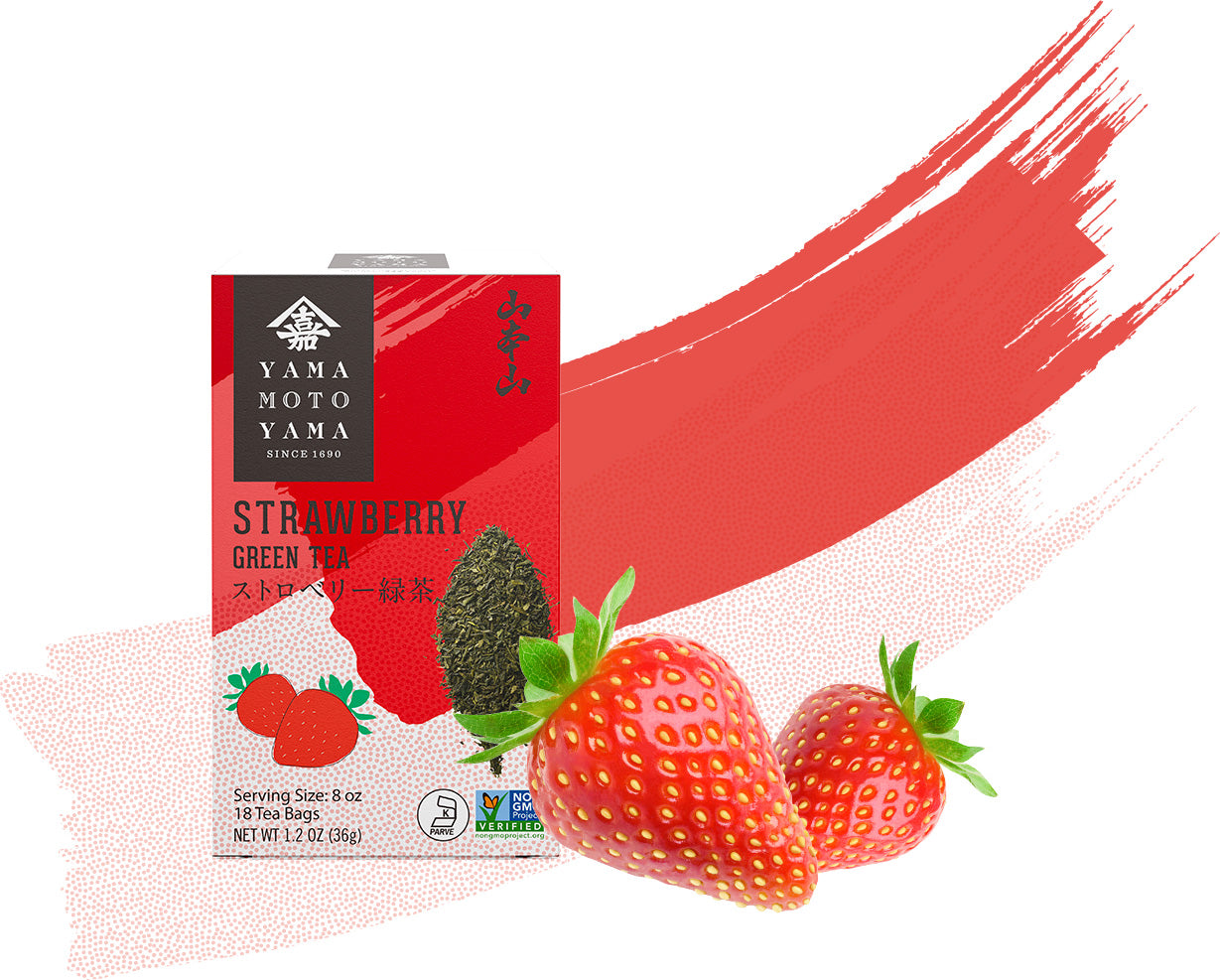 PEACH GINGER GREEN TEA
Our Peach Ginger Green Tea takes our proprietary Sencha green tea and blends in the sweetness of ripe peach, with a kick of ginger. This blend has an even balance of earth, sweetness and spice. In eastern healing, ginger is renowned for aiding digestion and peach promotes circulation.
Shop now