Shincha
In Japan, life begins again in April. This is when the new school year starts, businesses refresh their annual calendars, and the earth awakens with cherry blossoms and the first flush of fresh green tea leaves. Shincha means new tea. Shincha is the first harvest of Japanese tea leaves after the dormant winter months. This first harvest starts in Kagoshima, Japan, the most southern region of the island. Our batch of Shincha was harvested at the end of April, making this some of the freshest Japanese tea on the market.
First Flush
The first flush, or the first harvest of tea, is some of the highest quality Japanese green tea. It is also the most nutrient dense, as plants store minerals and nutrients during the winter that start to release in the spring. It gives Shincha a sweeter taste, and an aroma that has been compared to the smell of fresh rain in a green forest.
Every Shincha harvest has a slightly different taste and aroma. Just like different vintages of wine, each harvest of Shincha has a special nuance to its flavor.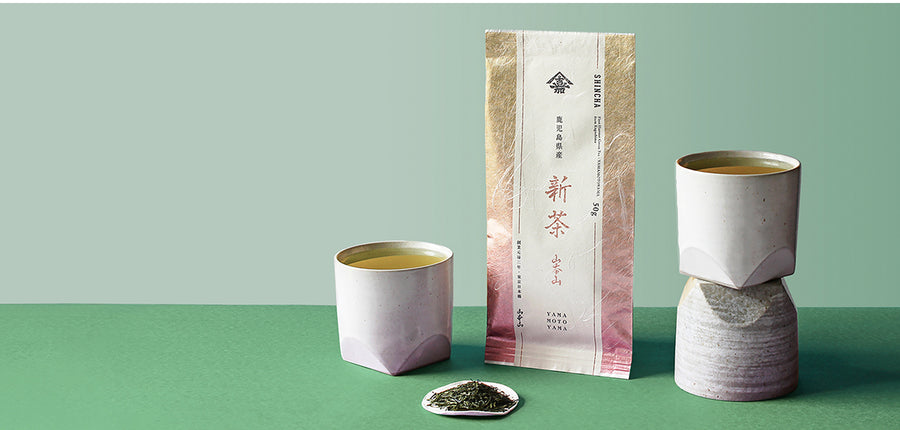 ---
Limited Harvest
Our Shincha arrives from Kagoshima, Japan, which is located at the southwestern tip of the island of Kyushu. Because Shincha is only the small batch of the first harvest of the season, there is only a small amount produced each year. Once it's sold out, it's gone for the season.